What is the Plastic Pledge?
The Plastic Pledge is a promise to make at least ONE plastic smart swap to decrease daily use of plastic.

Pledgers can buy one or more smart swap alternatives to plastic products from our online SwapSHOP and 10% of sales is donated to The Ocean Cleanup. Another portion of proceeds will be reinvested into marketing Take The Plastic Pledge so we can reach our goal of 1 MILLION pledgers.

ZizzyBee Bags is the owner of Take The Plastic Pledge and partners with unique brands that have quality products to replace plastic products as well as brand who have eco-friendly products in general. We also partner with Ambassadors that want to help us win the war on plastic which together we can!
One MILLION Pledges
Get 1 MILLION pledgers to take the plastic pledge promising to make one plastic smart swap.
Raise ONE MILLION Dollars
Through our plastic alternative online gift shop (aka the SwapSHOP), we will donate 10% of all sales to The Ocean Clean Up.
Be the #1 Call To Action to Win the war on plastic
We applaud the amazing public service announcements and organizations educating people on the very serious plastic problem that will take over our oceans - UNLESS we act. We want the plastic pledge to be THE call to action that everyone uses when talking about this serious issue.
Inspire the World to change via action
Plastic is a major problem and only together we can win this war. Through action we can save our planet.
Marine Animals Killed Per Year
by Plastic
metric tons of plastic enter our oceans per year
Jumbo Jets is the weight of the plastic waste in just ONE of five ocean garbage patches
years is how long it takes for plastic to decompose
We are at war. Will you fight with us?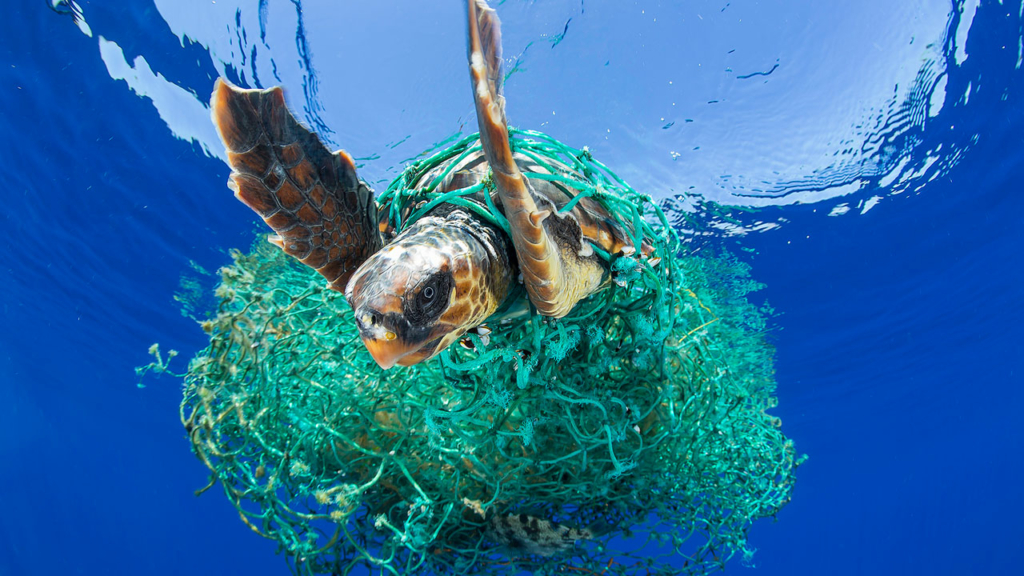 Our beautiful sea turtles are caught in plastic nets and are killed by eating plastic bags which they mistake for jelly fish.
Photo Credit: Francis Perez shared by The Ocean Clean Up
Seabirds and other marine animals have bellies full of plastic.
Photo Credit: Chris Jordan shared by Smithsonian Ocean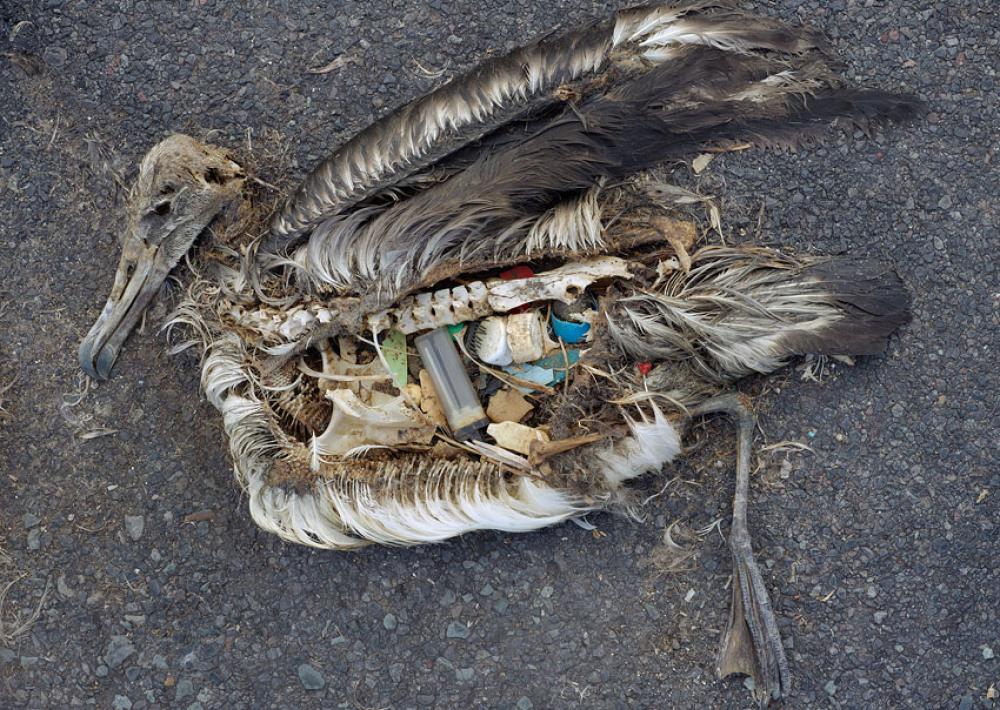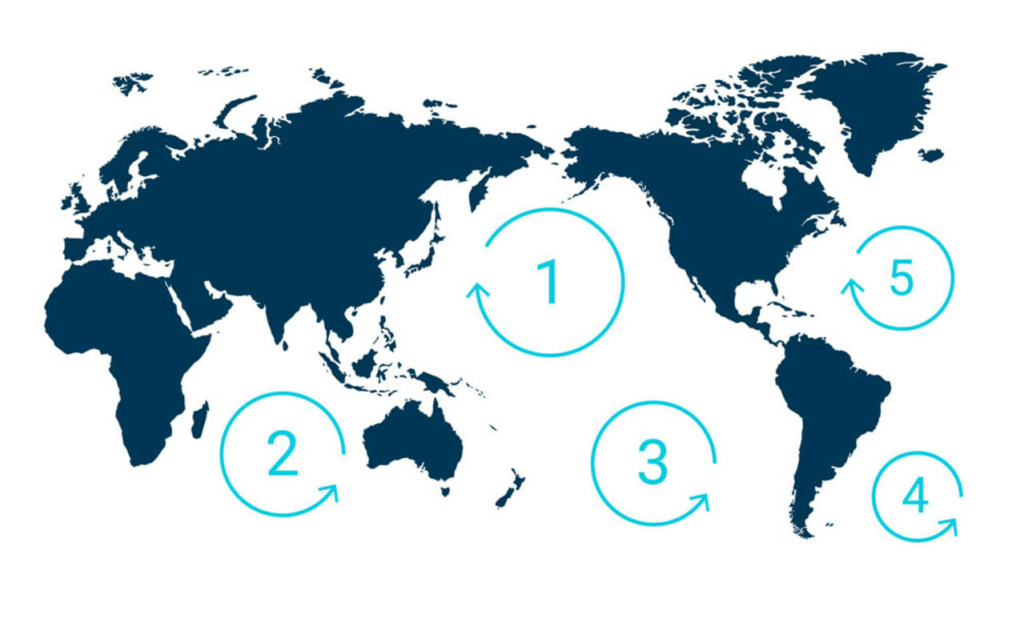 1.15 to 2.41 million metric tons of plastic are entering the ocean each year and finding its way to one of five floating garbage patches.
Photo Credit: The Ocean Clean Up
The Great Pacific Garbage Patch (GPGP) is the largest of the five  located halfway between Hawaii and California. It covers 1.6 million square kilometers (twice the size of Texas).
Photo Credit: Phys dot org and Source: The Ocean Clean Up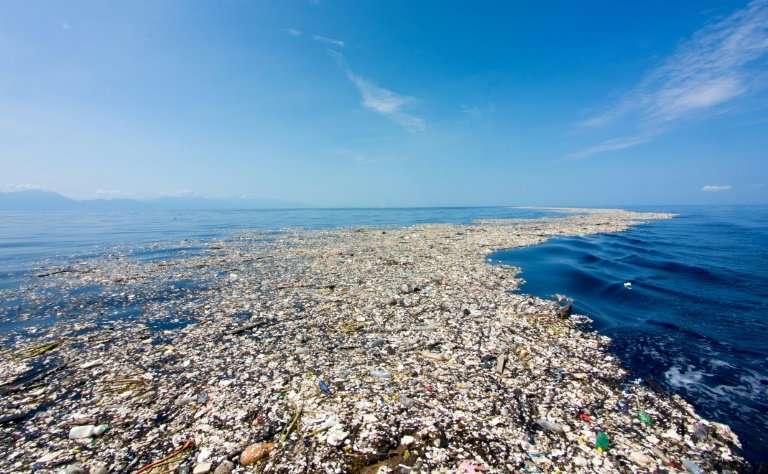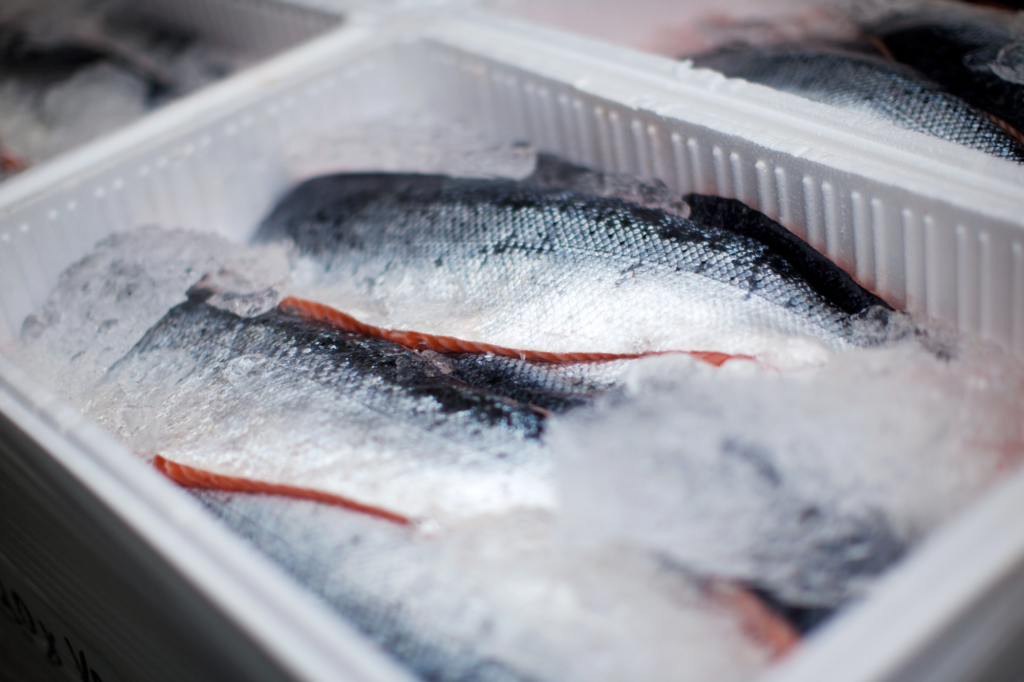 Chemicals in plastics will enter the body of the animal feeding on the plastic which means they reach humans. Also, $13 BILLION is spent a year cleaning up plastic.
Source: The Ocean Clean Up
One stop shopping for plastic alternatives, products made from
recycled plastic, and other awesome eco gifts.
"I used to buy plastic water bottles and after taking the Plastic Pledge I switched to a reusable eco bottle - I love it! The SwapSHOP has such cool gifts."
"I LOVE Zizzybee Bags! They are so much better than a plastic zip-bag. I use for my son's toys, for traveling, to organize clutter in my purse, and SO MUCH MORE. I love that I'm saving 1000 plastic bags a year!"