Press Release: Take the Plastic Pledge Launches to Save Our Oceans from Dire Environmental Problem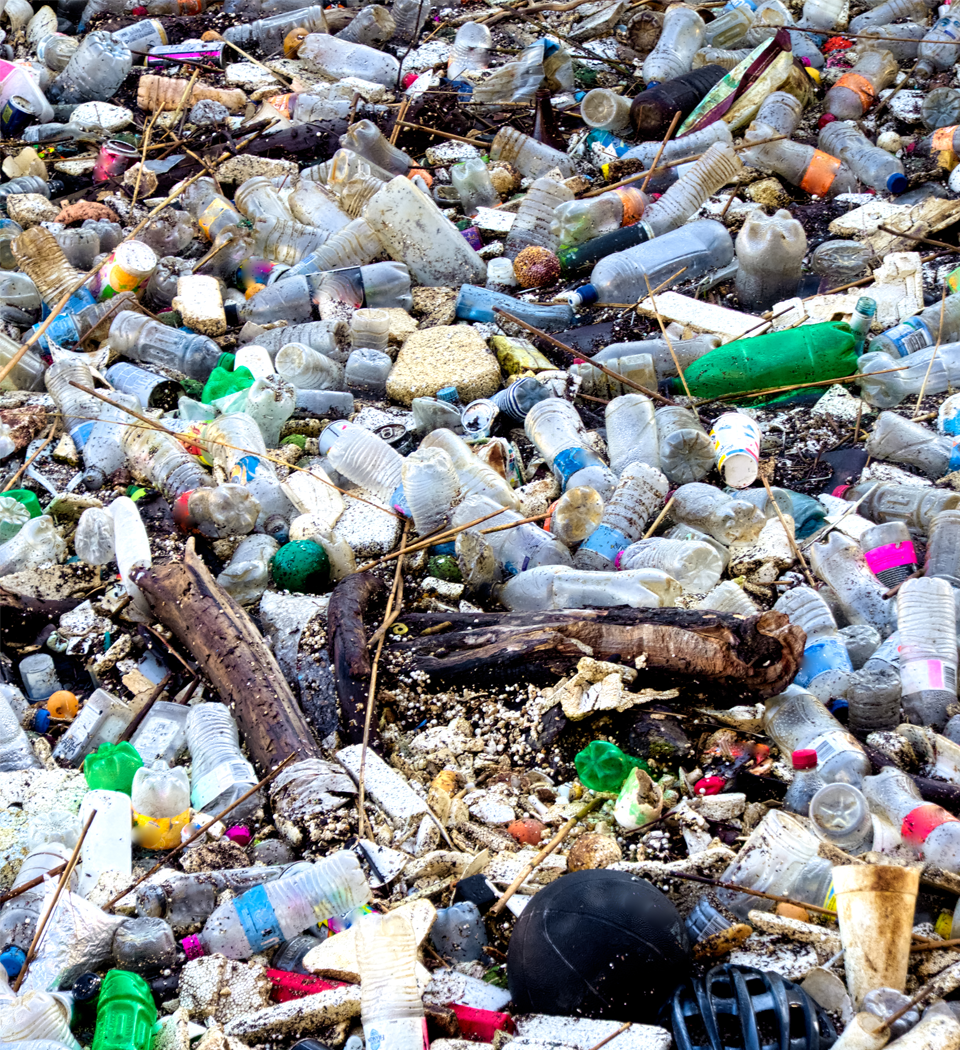 There will be more plastic in the ocean than fish by the year 2050 – and just to put this in perspective, there are 3.5 trillion fish in our world ocean. There are five floating plastic garbage patches with the largest being between Hawaii and California spanning the size of TWO Texas states and weighing as much as 500 jumbo jets. We are beyond having a serious problem; we are at war with plastic and now there is a world-wide call to action to save our oceans. Take The Plastic Pledge is a promise to make at least ONE plastic smart swap to decrease daily use of plastic while offering a one-stop-shop to find unique plastic alternatives and eco gifts.
"Our goal is to get one million pledgers and raise at least one million dollars to donate to The Ocean Cleanup. Once you take the easy online pledge, you can find plastic alternative gifts and other eco-friendly products in our plastic SwapSHOP. We have partnered with over 25 eco brands so far to add their products to the shop this month," shares Lisa Paul, mom and inventor of the popular eco travel and storage bags called ZizzyBee Bags.
Since her ZizzyBee Bags replace 1000+ single-use plastic ziplock-style bags a year, Lisa started finding other unique products that replace plastic too and thought why not create an online shop to showcase all these amazing plastic alternatives while educating people on the serious situation of plastic and our oceans.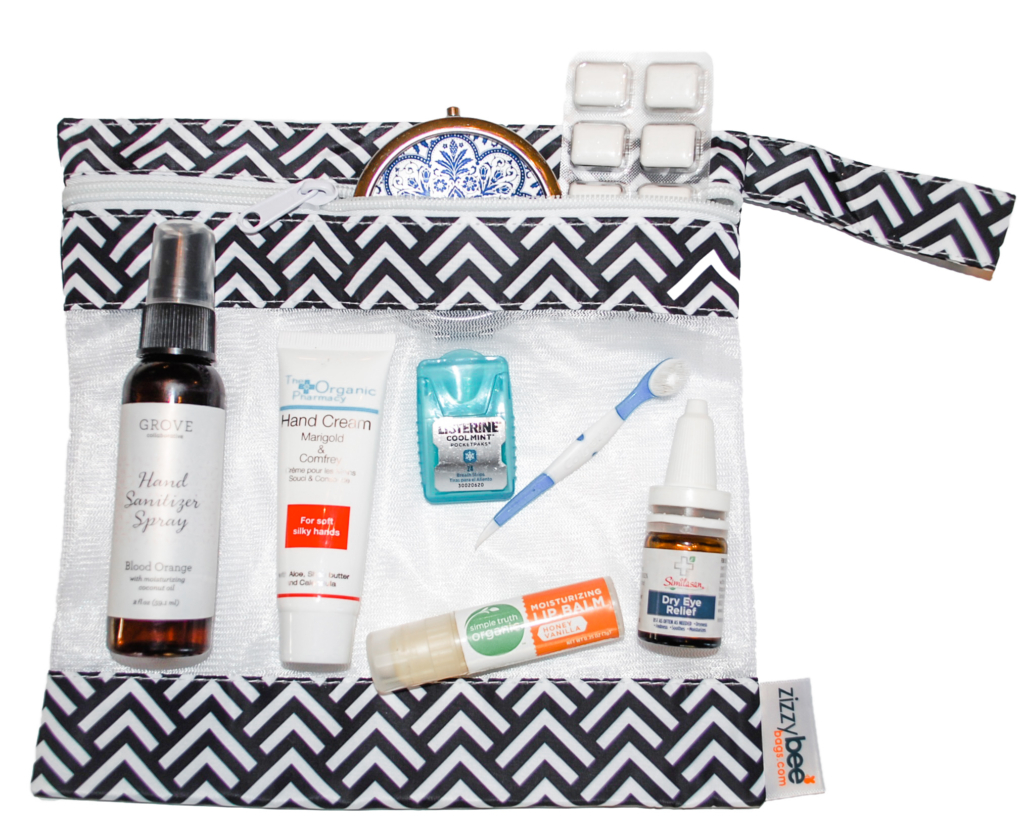 Lisa then wanted to be more than just another online store by creating a world-wide call to action that everyone can take on an individual level to win this war on plastic. Pledgers make a tremendous impact in two ways:
First, they replace at least one plastic item with an eco-alternative (e.g. ZizzyBee bags instead of ziplock bags, reusable water bottle instead of plastic water bottles, reusable shopping bags instead of plastic bags, and more). "We will soon launch a challenge where one plastic swap is made each month for a year," adds Paul.
Secondly, a portion of all SwapSHOP sales are donated to The Ocean Cleanup, an organization that has technology that is estimated to clean up half the Great Pacific Garbage Patch in 5 years' time.
"We hear all these astounding facts about plastic and our ocean… for example, one million marine animals are killed by plastic EACH YEAR… but there is usually no clear call to action that people can take to help make a difference. Take the Plastic Pledge is an easy action step everyone, everywhere can take to save our oceans," says Paul.
Take The Plastic Pledge partners with unique brands that have quality products to replace plastic products as well as brands who have eco-friendly products in general. "With over 100k emails and a 9 million reach through 50 ambassadors, we are excited to reach more pledgers and make a real difference. Each month we will host a monthly eco bundle giveaway and pledgers are eligible to win every month," says marketing and communications director, Tasha Mayberry.
This month's eco giveaway is:
3-Pack of ZizzyBee Bags
Hydro Flask Stainless Steel Water Bottle
Bee's Wrap Sustainable Food Storage
$50 SwapSHOP Gift Card
Take the pledge at taketheplasticpledge.com and please contact us at pledge@taketheplasticpledge.com or text Tasha Mayberry at 207.317.6099 to set an interview or request more information.
About Take The Plastic Pledge
The Plastic Pledge is a promise to make at least ONE plastic smart swap to decrease daily use of plastic.  Pledgers can buy one or more smart swap alternatives to plastic products from our online SwapSHOP and 10% of sales is donated to The Ocean Cleanup. Another portion of proceeds will be reinvested into marketing Take The Plastic Pledge with a goal to reach 1 MILLION pledgers.
About ZizzyBee Bags
Entrepreneur mom of two, Lisa Paul, is the inventor of the popular ZizzyBee Bags, eco storage bags that replace 1,000 plastic, single-use zip style bags per year.
ZizzyBee Bags are reusable, washable mesh travel or storage bags that come in trendy and modern designs with a zipper and easy hang or hold loop.
From what started out as toy organization bags, now have become a top rated, award-winning solution used for travel; make-up; toiletries; swim gear; sports gear; purse clutter; arts & crafts; snacks; easy-hang, gym shower bag; teacher / Mother's Day gift; and so much more.
###